Shapers of Tomorrow
Champions to
Pitch NOW

Circular Economy Report
Insights into India's circular economy opportunity
Read Now


in Zocket?
Why we invested
Read Now


in aastey?
Why we invested
Read Now


the Playing Field
Women founder-CEOs in India
CXXO is Leveling
Learn More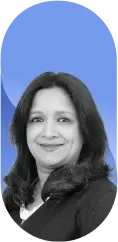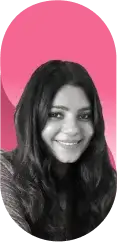 Front-Rankers
Building companies of scale
AgNext uses proprietary Computer Vision and Spectral technology to analyze quality of various foods and beverages through a SaaS platform.
Read Their Story
Threedots is a social-first investment platform for millennial retail investors to learn, interact and transact on financial markets with their friends and famous stock market influencers.
Read Their Story
HealthPlix is an insights and analytics platform which helps pharma companies improve their top & bottom line and become efficient across multiple segments.
Read Their Story
Deep Kalra
"Obsess over repeat rates. While customer acquisition is important, focus on customer retention"
Shradha Sharma
"Don't label yourself. By labelling yourself, you will find yourself under a lot of performance pressure. Instead, focus on cultivating strong and genuine connections."
Karthik Venkateswaran
"Be as close to your customers as possible. Define the picture of success for your customers, then see how your product/service is helping them achieve that."
Ronnie Screwvala
"Model your decision-making framework to take risks which can lead to outsized outcomes. If you fail, let it be a 1x failure. If you succeed, the outcome should be atleast 20x"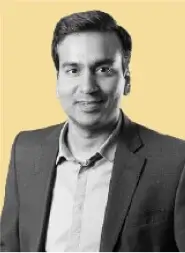 Gaurav Deepak
"Don't look at crises as setbacks. Treat them as opportunities that can help you build a strong competitive edge."
Mukesh Bansal
"Be obsessed with customer delight. Keeping your ear to the ground and listening to your customers can pay disproportionate dividends."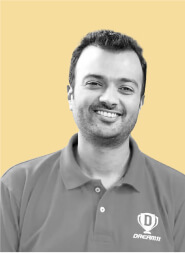 Harsh Jain
"Creating a successful team is not just about getting the best players together. It's all about the right team chemistry and culture."
Ankit Ratan
"As a founder, learn to trust the people around you.Don't try to solve every problem yourself."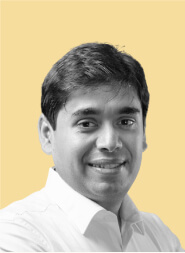 Naveen Tewari
"Building the right culture is not about putting it up on a wall. It's about incorporating it in your daily execution frameworks."
Sridhar Vembu
"I strongly believe in the philosophy of investing in R&D. This gives you that durable edge and allows you to build world-class products."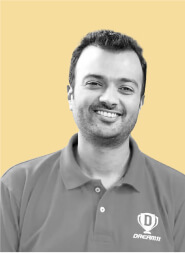 Harsh Jain
"Be laser focused in your approach. Too many founders are in a hurry to expand internationally or in new industries. Focus on solving one large problem in one large industry."
Swati Bhargava
"Encourage your team to take more ownership. I always try to ensure that my team is developing skills beyond their role."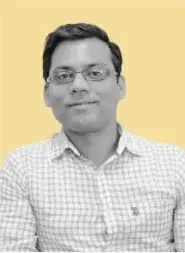 Krishna Kumar
"Be willing to give up short term comfort to achieve long term gains."
Sourabh Gupta
"Learn the art of storytelling while fundraising. Every slide should tell a story, more so the ones with data."
Hari Menon
"Entrepreneurship is living a few years of your life like most people won't, so that you can spend the rest of your life like most people can't."