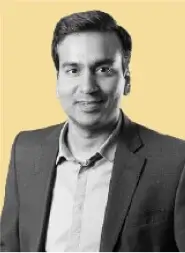 "Don't look at crises as setbacks. Treat them as opportunities that can help you build a strong competitive edge."...
"Be obsessed with customer delight. Keeping your ear to the ground and listening to your customers can pay disproportionate dividends."...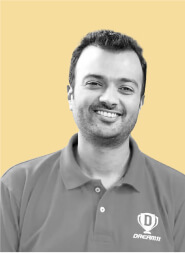 "Creating a successful team is not just about getting the best players together. It's all about the right team chemistry and culture."...