"As a founder, learn to trust the people around you.Don't try to solve every problem yourself."...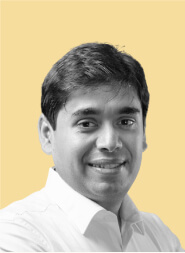 "Building the right culture is not about putting it up on a wall. It's about incorporating it in your daily execution frameworks."...
"I strongly believe in the philosophy of investing in R&D. This gives you that durable edge and allows you to build world-class products."...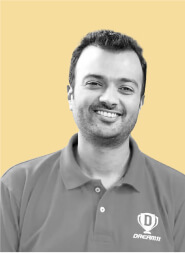 "Be laser focused in your approach. Too many founders are in a hurry to expand internationally or in new industries. Focus on solving one large problem in one large industry."...
"Encourage your team to take more ownership. I always try to ensure that my team is developing skills beyond their role."...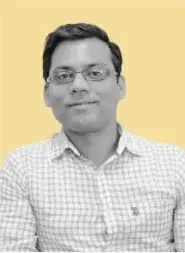 "Be willing to give up short term comfort to achieve long term gains."...
Founder Advice – Sourabh Gupta...
"Learn the art of storytelling while fundraising. Every slide should tell a story, more so the ones with data."...
"Entrepreneurship is living a few years of your life like most people won't, so that you can spend the rest of your life like most people can't."...